Notes from PestWorld 2016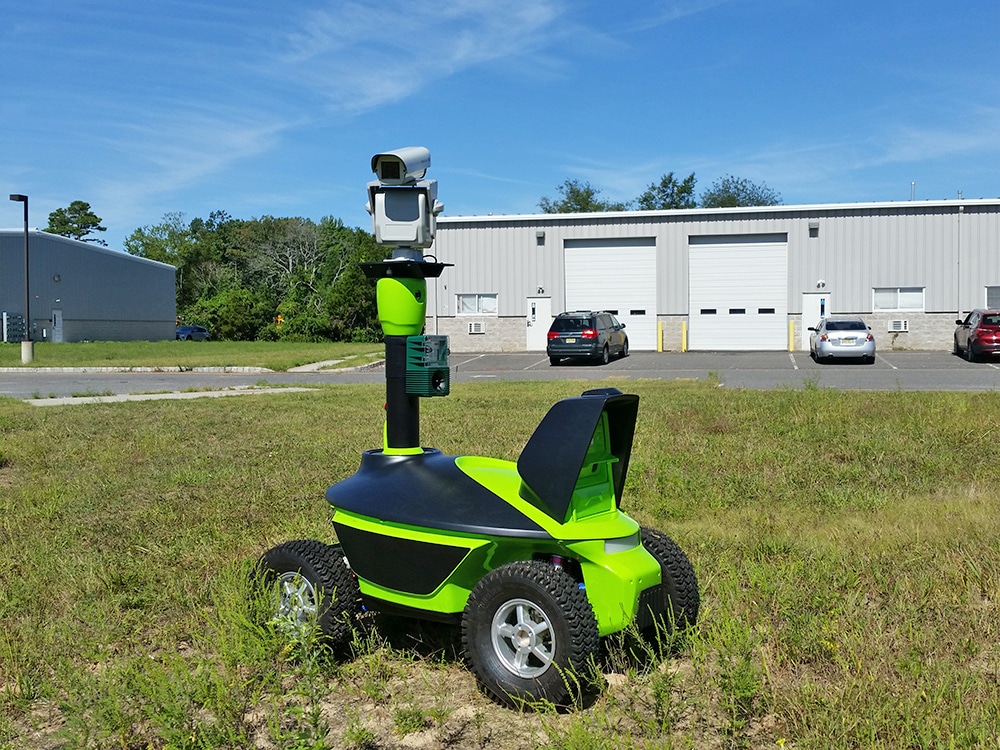 Spotted on one of the exhibitors' stands at PestWorld in Seattle was on Agrilaser Autonomic mounted on a robot!
The system is being promotes as a fully autonomous patrolling robot to provide effective solutions for large territories.
The laser system is intended for use in large open spaces, such as airports, golf courses, roofs, storage areas, lawns or agricultural fields.
The robot autonomously follows a pre-installed route from one point to another, automaticly avoiding all obstacles, permanent or moving. At each point, the robot performs a bird deterrent process with the laser system and then goes to the next point to repeat the job there. The routes may be easily changed at any time to get the best protection of your site against birds.