Security robots in Germany
SMP Robotics, one of the largest manufacturers of autonomous, robotic security systems in the world, is excited to announce its expansion to Germany along with its new distribution partner – Security Robotics Development & Solutions GmbH or Security Robotics®.
This key technology distributor is very ambitious and determined. It will start servicing EU clients and provide technical capabilities to train and deploy all the latest SMP Robotics robotic solutions.
According to Coherent Market Insights, the Robots as a Service RaaS market direction will grow by 15.9% by 2028 and reach the threshold of 41.3 billion dollars. The timing to enter the market has never been better. Security Robotics® was able to secure in a short period of time several strategic partnerships with leading robot manufacturers around the world.
Business contracts with global leaders such as Boston Dynamics, Promobot, Sunflower Labs are an important indicator of the business relationships that have been established and a promising future of the company. In addition to RaaS, the services of "Security Robotics" also include the creation of their own products (Soft-, Hardware) for the security sector.
Robotic security services for European countries
Joint cooperation with higher education institutions such as NBS Northern Business School GmbH, Berufsakademie Sachsen. Through partnerships with experts in the field of security and services CIBORIUS Gruppe Dussmann Group, Security Robotics® constantly obtains up-to-date information about the market demand at first hand. Therefore, Security Robotics® is able to respond to the needs of the company's clients in a short period of time, efficiently and accurately.
According to Aleksej Tokarev, Co-Founder and Executive Director of Security Robotics®, "The goal of our company is to provide a wide range of products that cover 100% of client requests. Thus, cooperation with SMP Robotics® is one of the main keys to success.
Aleksej notes –
We have been monitoring products on the robotics market for quite a long time. And, we can confidently say that SMP Robotics® offers the best solution for outdoor perimeter patrolling today.
An extensive marketing campaign is being conducted on the Security Robotics® side. Their products have been widely reported in the international press. The company is scheduled to launch its portfolio in mid-September, including the Argus robot from SMP Robotics. About 30 companies from DACH countries are expected at the presentation.
Meeting robots «Boston Dynamics» and «SMP Robotics»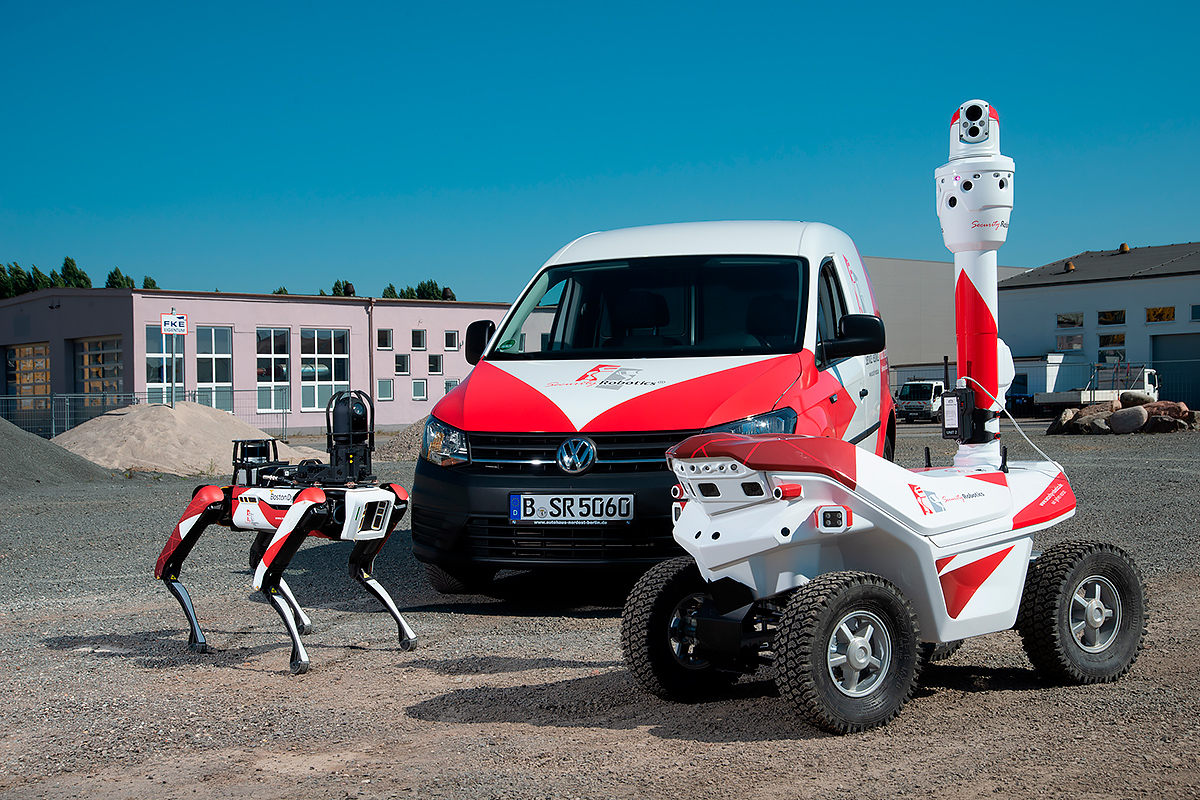 Meeting robots in Germany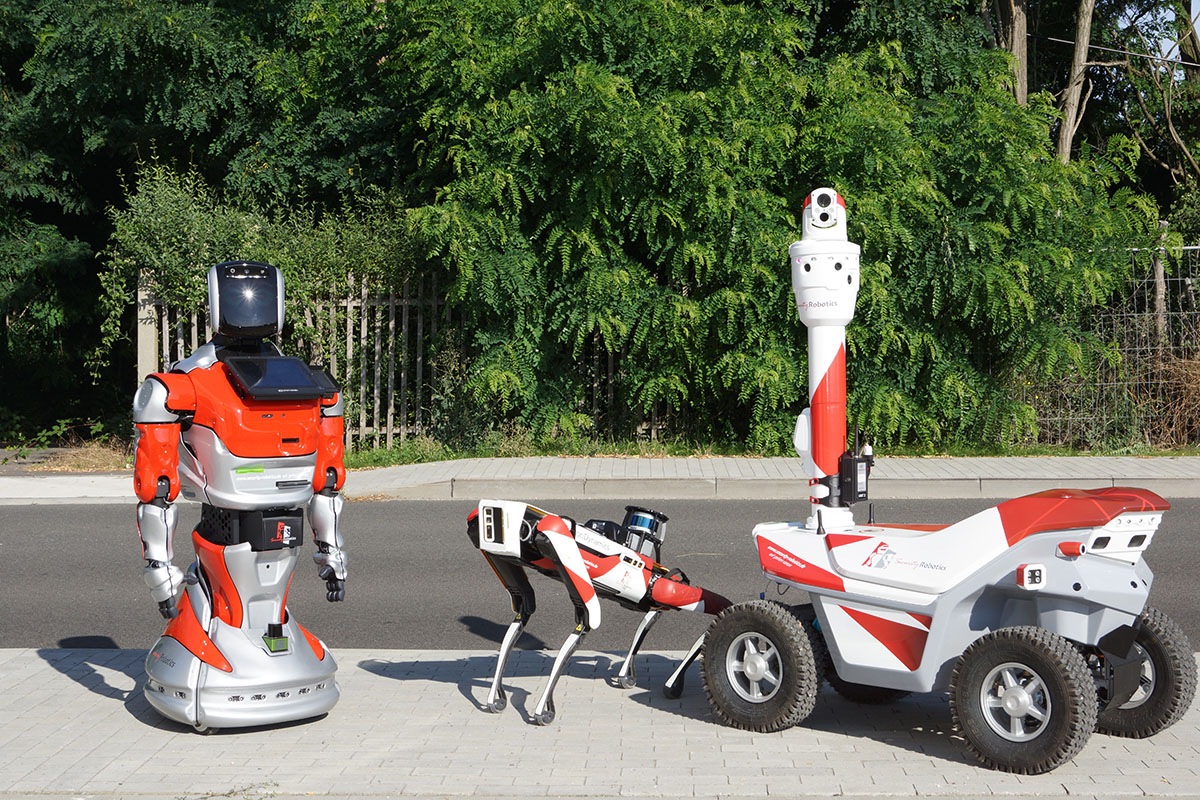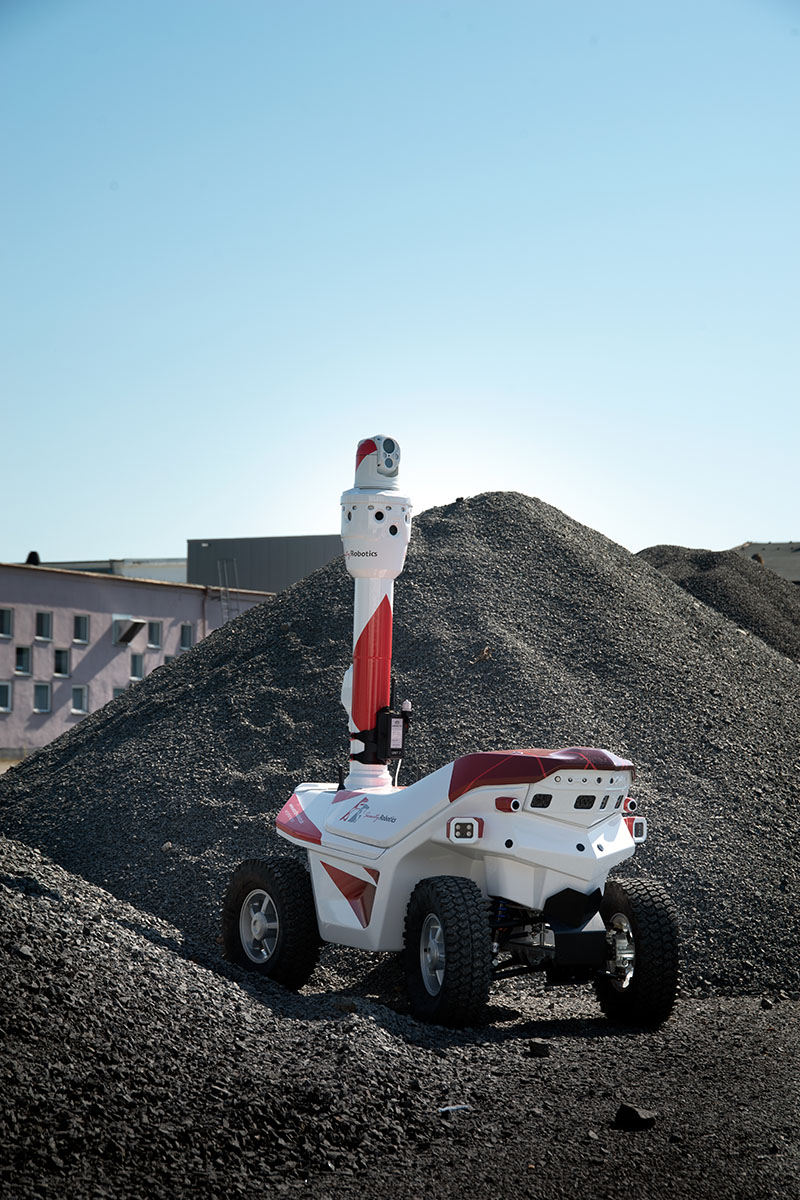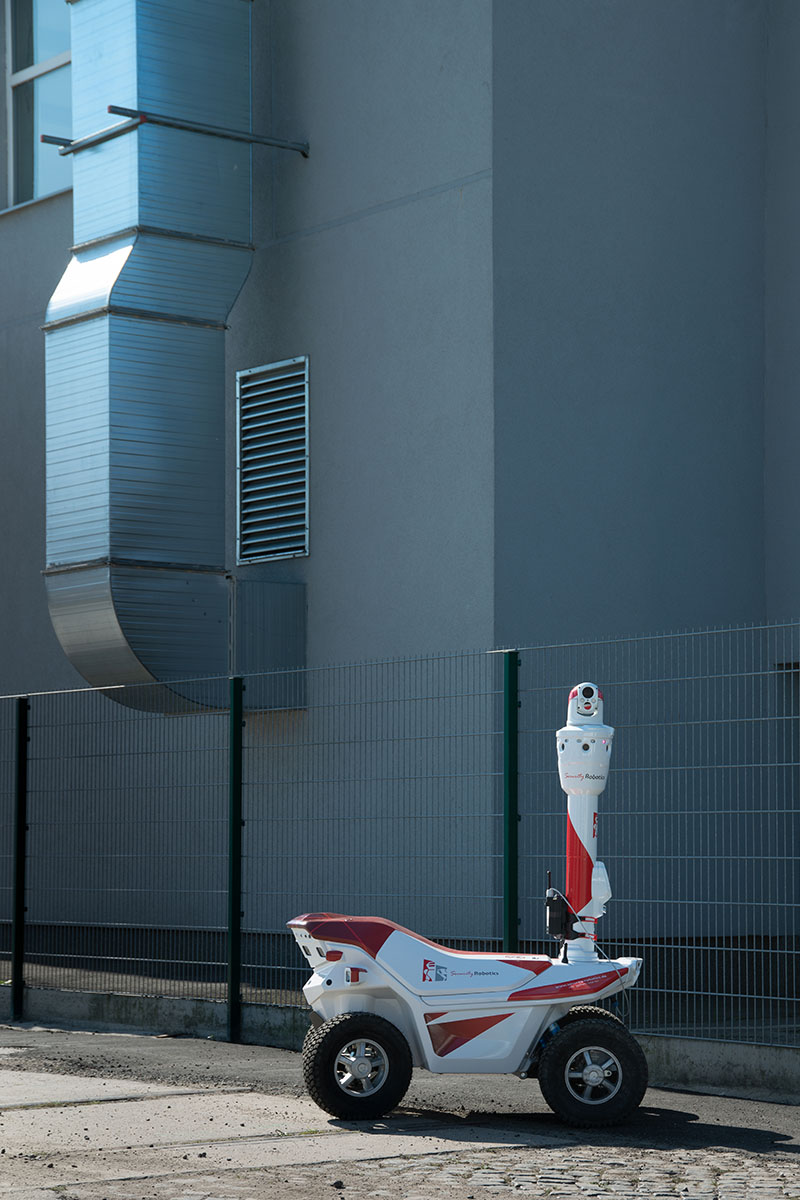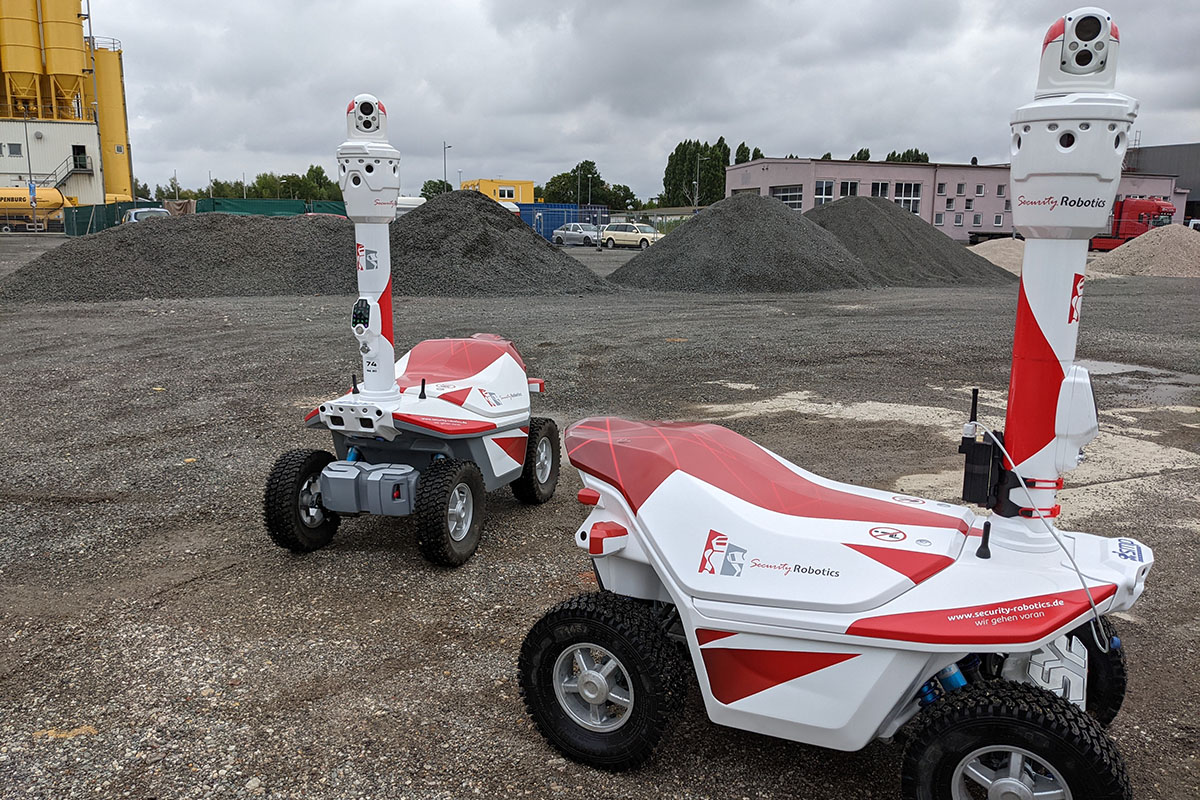 Security robots Germany