Ademco hires S5 autonomous security robots to provide security services in Singapore
Ademco, a security services company in Singapore, recently launched a rent-a-robot service, in response to the shortage of security guards. In a 2014 report by the Straits Times, it's estimated that the country needed about 10,000 more guards, and security companies had to look to hiring personnel from Taiwan for armed auxiliary security services. The robots made by San Francisco-based SMP Robotics Systems will help offer an additional resource to Ademco's rooster of security guards.
Autonomous security robots could compensate for staff shortage in security patrolling while lowering the costs of operations and relieving human security guards of the most monotonous and laborious aspects of their job. Patrick Lim, Ademco's director of group sales and marketing, said one of the reasons for the high turnover rates of security guards is that they tend to get put off by some of the more mundane parts of the job over time. Other advantages of robots over humans include the ability of robots to withstand Singapore's tropical climate, high heat, and humidity levels for very long periods of time without getting tired and loosing the ability to concentrate. The robot can also record license plates, as well as a 360-degree view of surrounding activities from up to 10 meters (32 feet) away.
World's media on innovative experience of using security robots in Singapore
Transformation of security industry started in Singapore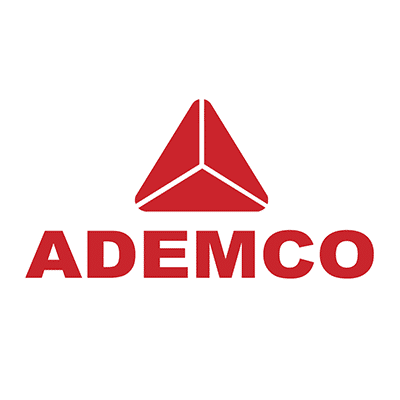 Ademco (Far East) Pte Ltd, incorporated in 1977, provides security solutions and services to businesses and governments across Asia.
Ademco's unique advantage is reflected in the company's approach – in-depth understanding of our customer's business challenges, managing security as an integral part of business, harnessing innovative technologies and managed services, to optimise overall performance and sustainability.
Ademco (Far East) Pte Ltd along with regional brands ESSCOR and ASG, are part of Ademco Security Group.