Mobile Patrolling at:
Industrial facilities
Manufacturing plants and warehouses
Parking lots
Resorts, golf corses, beach patrols, and more
Key Features:
Autonomous unmanned ground vehicle
Fully autonomous patrolling
Automatic obstacle avoidance sensors
Panoramic video surveillance system
Automated tracking PTZ camera
Built-in 7-channel DVR
Low-noise electronic movement

Outdoor
Telepresence for
Virtual Tourism

Fully immersive through stereo cameras placed on a mechanical platform with three degrees of freedom.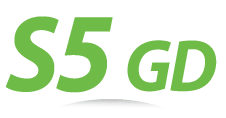 Multi-
Gas
Detector

Mobile gas monitor and surveillance systems. Various multi-gas detectors.
Long-life autonomous operation.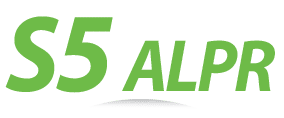 Automatic
License Plate
Recognition

Mobile ALPR and surveillance systems. Determine the location of a parked vehicle with the onboard camera-equipped database system.

Agricultural
Robot
Sprayer

Autonomous vehicle for greenhouse spraying as unmanned systems for regular pest control.

Contained Field
Deployment System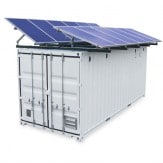 Mobile robotics division
Fast deployment
Diesel- or solar-powered charging station
Creates a​​ framework for autonomous ​performance of up to 30 UGV​s
Reduces complexity of swarm
robotics deployment
Low-power MESH routers
Two bands: 2.4GHz & 5GHz
Cloud portal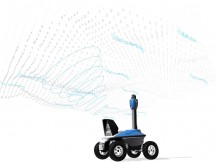 Cloud-archived storage for
video and audio
Load maps even when deviating
from the route
Online facial recognition system
Satellite data link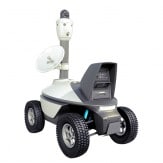 Thuraya satellite network
Speeds of up to 384 kbps
Auto-tracking antenna
Retransmits the data​ in a group of robots

Contact Us:
We are looking for new partners to promote mobile robots in local markets. With the advent of mobile robots, a new profit segment is emerging, opening up tremendous opportunities for business creation and exponential growth.
Our partnership may involve direct sales, service and support or leasing, or discovering new, economically viable applications for mobile robots.
Purchase a promotional SMP Robotics model at the best price and use it to showcase a mobile robot to potential customers!