The Robot Takes It All
On November 16 and 17 Make Em Move Robotics was participating with S5 Security Robot of SMP in one of the most important trade show for security industry of the East Coast – ISC East 2016.
A great interest to our robot showed by attendees of the show allows us to be optimistic regarding usage of robotized systems for protection of properties in the United States within the nearest years.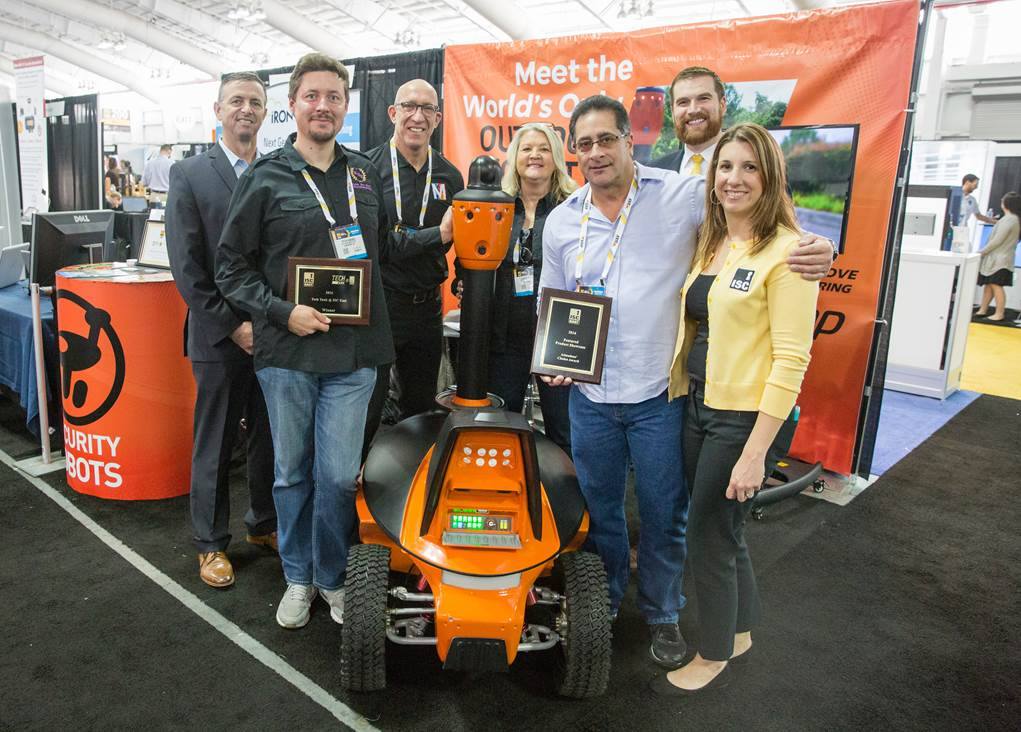 Make Em Move Robotics with the security robot also was selected to participate in two main contests of the ISC East: Tech Tank and Featured New Products Contest.
And we are the winners of both these contests! The attendees of the show selected MEM Robotics and S5 Security Robot as the best hi-tech product of the show and the best new security product of the year!
We appreciate a great confidence which participants and attendees of the show have evinced to us and looking forward to help many business to decrease their security costs and increase protection of their property against illegal intruders and other security risks.

For further information please contact